Date posted: 27 October 2021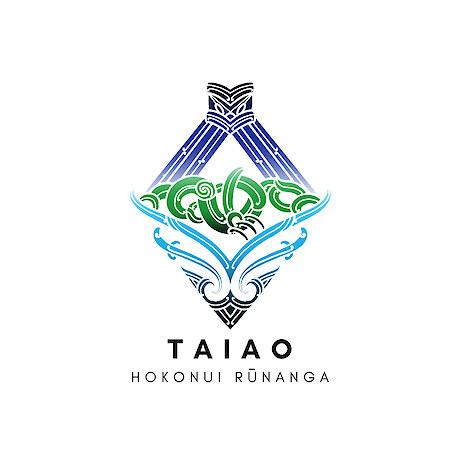 Contact: Abby
Online application forms available from:
Hokonui Rūnanga Kaupapa Taiao (Environmental arm of the Hokonui Rūnanga) is looking for enthusiastic and reliable persons to be part of a proactive team in the Taiao (environmental) space. These roles will be contributing to capacity building within the rūnanga and to increase the ability to practice and exercise kaitiakitanga and rangatiratanga. HRKT represent the membership of the Hokonui Rūnanga in all environmental matters within the takiwā of the Hokonui Rūnanga and carry out the following activities:
Resource Management
Mātauranga Māori/Environmental Science
Science and Innovation
Kaitiaki of te au tūroa and taonga species
Community engagement and education
Policy and procedures
Promote whanau wellbeing and upskilling of Ngāitahutanga
The following role is part of the Hokonui Rūnanga/LINZ Jobs for Nature Biodiversity partnership. The HRKT is offering a Full Time/Fixed term salary for 3 years for the right candidate/s.
Tauira Taiao (students of the environment)
The Kaitiaki Taiao Tauira Programme is an initiative co-developed by the Hokonui Rūnanga and LINZ. The cadetship is a 3-year initiative for tauira (students) to experience different environmental and conservation mahi associated with the rūnanga and gain qualifications while working.
The programme will assist the successful candidates to plan career pathways and develop necessary skills for future employment in environmental mahi.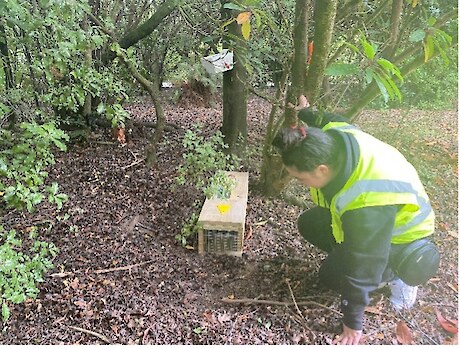 Tauira will work in the Hokonui Rūnanga Kaupapa Taiao team to learn about Ngāi Tahu iwi and what it means to be a kaitiaki of the land, the spiritual connection to the land and how to protect our many taonga (treasures). All while gaining practical skills and knowledge to grow as kaitiaki and enhance the te au tūroa (the natural world).
Entry Criteria
Positive, a team player, adaptable, have a good sense of humour and willing to learn new skills and ways of working
Physically fit and able bodied
Interested in land and conservation management
Passionate for the outdoors
Able to get to and from the rūnanga independently (Clean Driver's License preferred)
Honest, reliable, trustworthy
Willingness to learn
Good communication skills
Certificates Available
Tauira will have the opportunity to discover various environmental workstreams that will include several courses and accreditations.
Short Courses and Accreditation
Risk Assessment
F​irst Aid & Basic Life Support.
Introduction to New Zealand Conservation
Outdoor Education
5 Minute Bird Count
Plant Identification
Predator Trapping Methods
Advanced Animal Pest Control Method
Control Substance Handling
Weed Management (Principles & Best Practice)
Standard Growsafe
Wheels Tracks & Rollers
4WD Training
Class 3 Drivers Licence
Chainsaw safety course
Study Areas
Mātauranga Māori
Horticulture
Pest Control Operations
Kaitiaki Ranger
Environmental and Project Management
Tikanga
Health & Safety
Programme of work
Kaitiaki Taiao
Tuna (eel) monitoring and trap and transfer at the Mataura Falls
Taonga species fish passage at the Mataura Falls
Cultural Health Index creation and implementation
Pest control
Learn about different pests and predators
Accompany qualified operators and get on the job training
Plant and weed species identification and control
Nursery
Seed collection and propagation
Nursery setup and operations
Tree planting and maintenance
Taonga monitoring
Wai and taonga species monitoring including freshwater species such as kākahi, tuna, kanakana, koura, inanga, and ngahere species such as manu, pekapeka