The third Just Transitions workshop was held on 20 July 2021 - at The Ascot Hotel, Invercargill.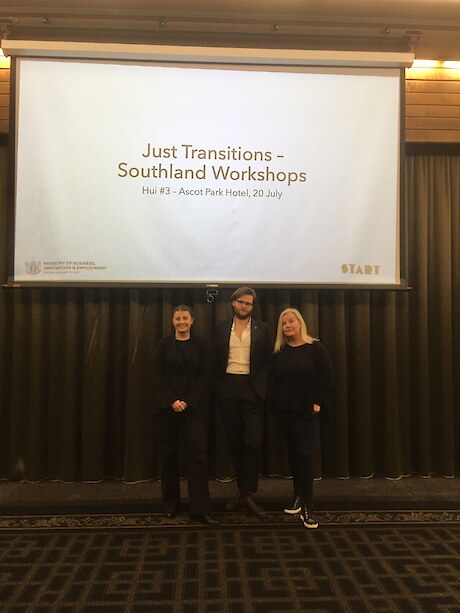 The goals of the third workshop were to:
Build the desire to collaborate between community stakeholders.

Agree on opportunities and initiatives for impact from collaboration.

Map gaps, risks and needs to activate change.