Murihiku Regeneration hosted Woodside for Waitangi Day and community visits
L-R: Kadin Lucas, Woodside Opportunity Lead New Zealand New Energy; Terry Nicholas, Murihiku Regeneration Portfolio Director and Upoko; Sophie Rowlands, Woodside New Energy External Affairs Manager; Ju-Lin O'Connor, Woodside Manager First Nations Relations.A small team from Woodside recently completed its latest community visit from 1—8 February 2023.
Woodside New Energy (Woodside)is the preferred development partner in the Southern Green Hydrogen Project.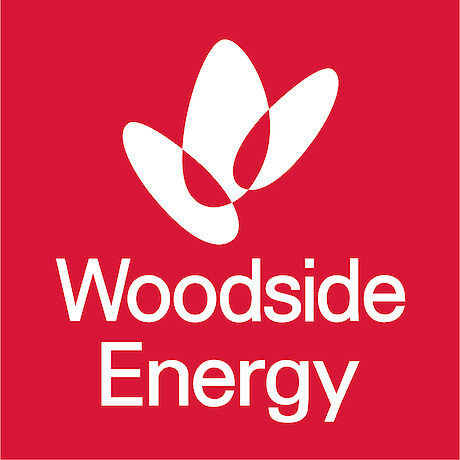 Outside of the project development process, Woodside have been looking to progressively build its relationship and partnership with Murihiku Hapū, the community, and Te Rūnanga o Ngāi Tahu.
A series of visits have occurred over the last six months to help build connection and understanding of the community. This has included visits by their senior executives and a range of wānanga to build understanding of issues, opportunities and expectations to build a long-term relationship.
The team attended the NZ Hydrogen Symposium hosted by Otago University in Dunedin, also Waitangi Day services at Ōtākou Marae, and then completed Murihiku based visits to help better understand the social and community needs and expectations.
Michael Skerrett, Murihiku Upoko, met with Woodside during the visit, "it was a good opportunity to share some of our history, explain our values and expctations and create a positive dialogue for the future".
The team lead - Ju Lin O'Conner commented on this visit, "it was such a great opportunity to come and participate in the Ōtākou Marae Waitangi Day events and see how Te Rūnanga o Ngāi Tahu are such a strong, connected, and vibrant part of the community. I also had an opportunity to sit down and listen to the voice of the Murihuku-Southland community and what is going to be important to them should this project occur".
Terry Nicholas commented that, "so far, so good. We want Woodside to have a really clear picture of how partnership needs to occur, and where Hapū and the Southland community can see clear benefits from any project that is eventually realised".
Woodside is currently progressing the next steps of the Southern Green Hydrogen project with other partners - and further visits and community based engagement is expected over the coming weeks and months.
Posted: 28 February 2023