About us
The takiwa of Te Rūnanga o Ōraka Aparima centres on Ōraka (Colac Bay) and extends from Waimatuku to Tawhititarere sharing an i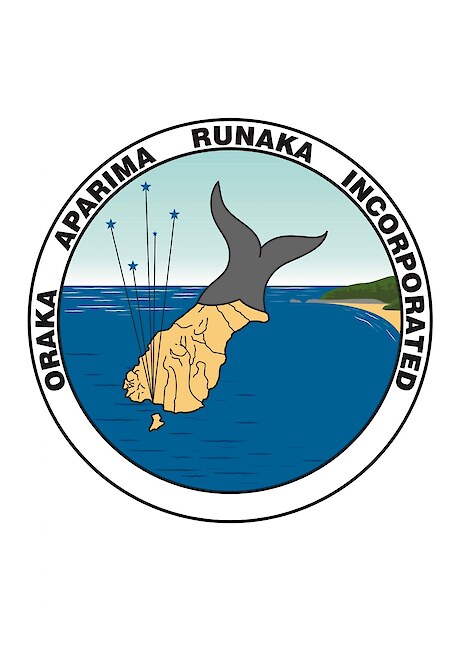 nterest in the lakes and mountains from Whakatipu-Waitai to Tawhititarere with other Murihiku Runanga and those located from Waihemo southwards.
Encompassing the extensive coastal and inland areas from Waimatuku to Piopiotahi – Milford Sound and Tawhititaerere inland through all of Western Southland, parts of Central Southland and onwards to the shared inland areas of Whakatipu Waitai – the takiwā of Ōraka Aparima is a huge area of contrasting landscapes.
For generations it was the home of several significant coastal kāika at Aparima, Ōraka, Kawhakaputaputa, Pahia, Tunoa, Te Tua etc; various inland settlements around the Southern Lakes such as Manapouri, Te Anau and beyond.
As well, there are many other historic sites recorded. Multi hapū based, then as today, we have strong ties through the three main streams of southern whakapapa – Waitaha, Ngāti Māmoe and Ngāi Tahu. Both Aparima (Riverton) and Ōraka (Colac Bay) hold strong spiritual attachment for us, consequently many of our rūnaka developments have centred in these two places.
Our administration building, (offices, storage and whare taonga) three kaumātua units and a residential property, the Tauraka Waka with resource building plus a commercial property are all in Aparima. Eleven kilometers away in Ōraka is our beautiful marae complex "Takutai o Te Tītī" with Timata, a most productive native plant nursery, several sea-side hectares for stock grazing and Ōkōura, a developing whenua matata (coastal wetland area).
Marae development is ongoing – formerly a one roomed open-plan school which we leased in 1993 and then purchased in 1996. We have altered, added on in several stages, decorated, improved and re-fitted.
Find out more about us on Facebook.
Contact us
Postal Address: 175 Palmerston Street, Riverton
Phone: (03) 234 8192
Email: