NZ Hydrogen Summit 2022 - Murihiku Regeneration attendance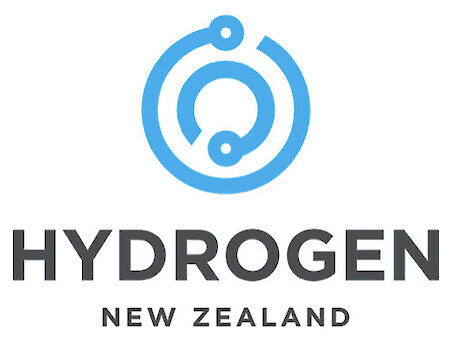 The New Zealand Hydrogen Council hosted New Zealand's first international hydrogen conference - H2 2 Zero Summit – at Te Papa, Wellington on 3-4 May 2022.
The event attracted international and national industry leaders, interested companies, and participants to discuss the development of a renewable energy ecosystem in Aotearoa and share progress. See the list of speakers here.
Murihiku Regeneration Portfolio Director Terry Nicholas attended on behalf of Hokonui Rūnanga and Ngāi Tahu. Terry is the Ngāi Tahu lead for the development of green hydrogen/green energy projects to help support long-term community development for Hapū and the region.
During the Summit, Terry was able to meet up with a number of developers, the generator representatives and companies wishing to consider participation in the future Murihiku-Southland renewable energy ecosystem.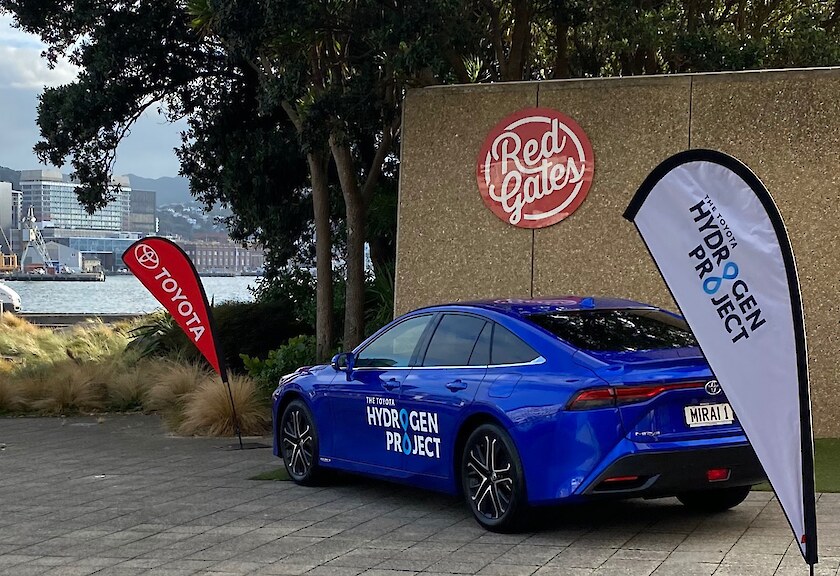 The need for hydrogen in the transport sector was discussed in a section featuring Neeraj Lala, CEO of Toyota New Zealand, the Summit's lead sponsor.
Terry confirmed that, "there was a lot of interest in what we are doing and what Murihiku has to offer as a centre of development for a range of green hydrogen related projects". A number of key contacts were made and follow up hui have been scheduled.
Terry also noted "the exponential growth in interest in green hydrogen projects in Aotearoa – particularly from places like Europe where the Ukraine War had forced countries to look at new markets and suppliers".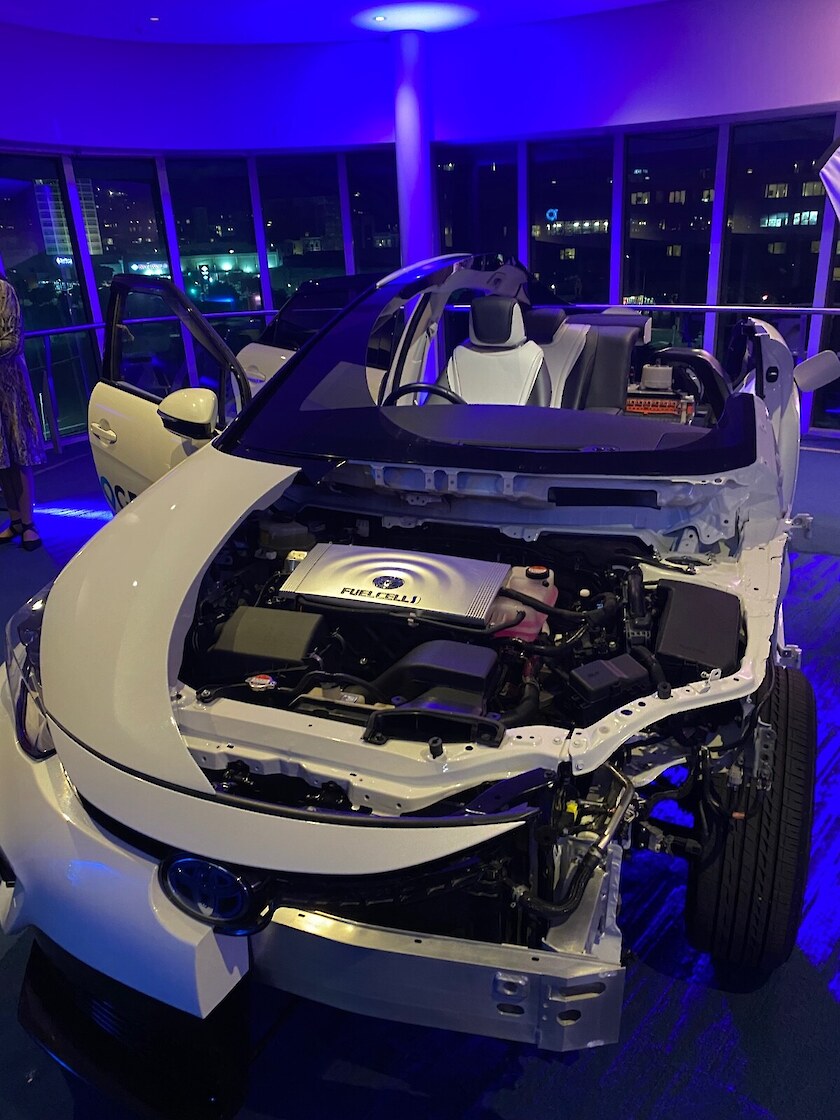 Toyota's display car showing the latest in hydrogen technology.
Posted: 16 May 2022