Productive day for Tiwai Advisory Group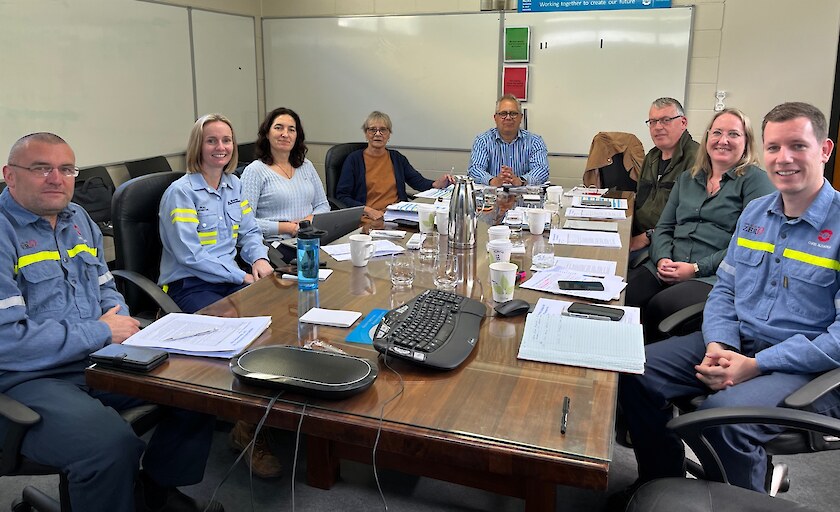 Tiwai Advisory Group members left to right: Dion Williams (NZAS Community and Social Performance Manager); Nicole Atherton (Rio Tinto Aluminium Closure Readiness General Manager); Jacqui Caine (Awarua representative and General Manager of Te Whakaariki Strategy and Influence team at Te Rūnanga o Ngāi Tahu ); Gail Thompson (Awarua representative); Barry Bragg – Chair; Terry Nicholas (Awarua representative and Murihiku Regeneration Portfolio Director); Megan Reid (Awarua Working Group Project Manager); Chris Blenkiron (NZAS General Manager and CE).
On Thursday 15 December 2022, the Tiwai Advisory Group met for the first time kanohi ki te kanohi (face to face). Made up of representatives from Awarua Rūnaka (including Terry Nicholas, Murihiku Regeneration Portfolio Director) and the New Zealand Aluminium Smelter (NZAS), the group had a productive day discussing issues such as progressing the co-design and agreement of a remediation plan for Tiwai; pathways for waste removal; protection of wāhi tapu sites and taonga; and co-designing an environmental monitoring programme.
The group will meet together again in January 2023.
Awarua representatives are part of the Awarua Working Group (AWG), which has been set up to develop, drive and monitor the programme of working involving the closure of the Tiwai aluminium smelter. See their website for more information.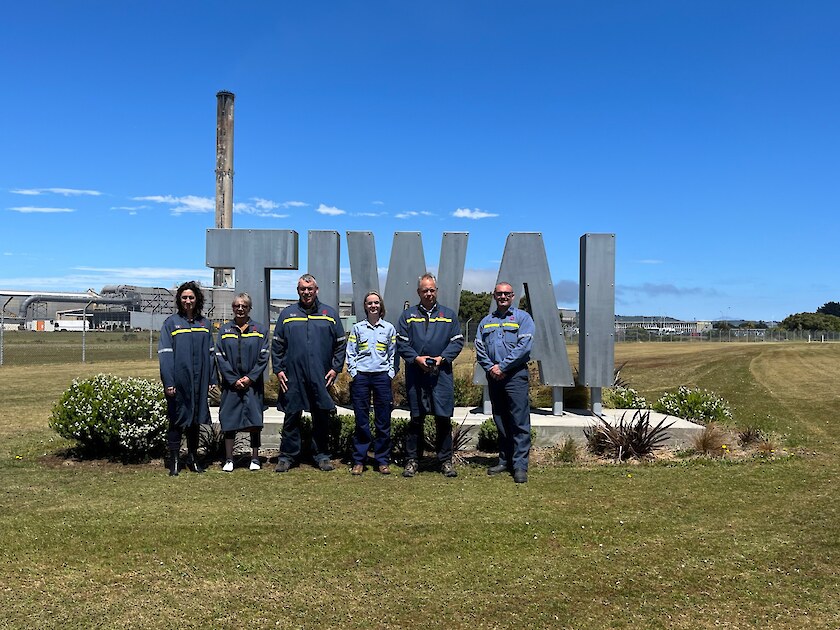 Posted: 16 December 2022