Te Tapu o Tāne to kickstart 100,000 tree planting project
On 16 May 2022 the Government announced its commitment to planting 100,000 trees around Aotearoa, in a new partnership with Project Crimson.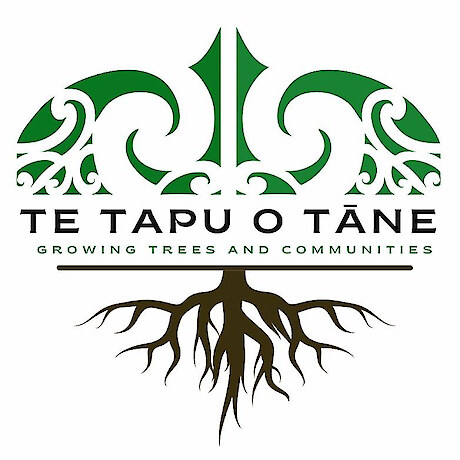 Project Crimson, the charitable trust responsible for nationwide planting project Trees that Count, recently hit the funding milestone of one million trees. In the month since, they raised enough for another 185,000.
Projects will be supported from the top of the North Island to the bottom of the South.
Leading the way will be Te Tapu o Tāne in Murihiku.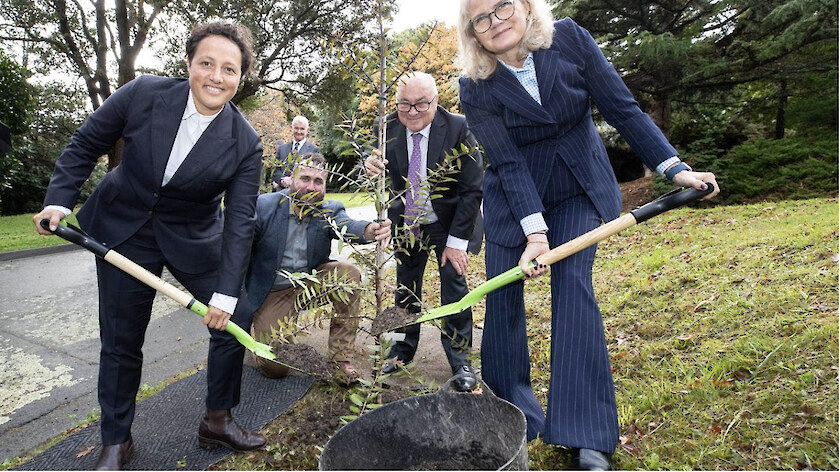 The Commemoration of the Queen's Platinum Jubilee is marked at Government House with a ceremonial planting of a kauri tree by Minister of Conservation Kiri Allan, left, chief executive of Te Tapu o Tāne Jana Davis, Project Crimson chairman Joris De Bres and Chief Justice Helen Winkelmann on behalf of the Governor-General.
Conservation Minister Kiri Allan said this planting would cover areas from "the tips of mountain tops, into urban areas and down through riparian planting – and that's just in one small area". Other projects include native trees being planted anywhere from farm land to existing forest landscapes.
Project Crimson chairperson Joris De Bres said the group particularly valued its relationships with iwi and community groups – those on the ground, with knowledge of the land, who were best placed to carry out the work. "We can't plant them from here," he said.
Find out more from Stuff.
Posted: 20 May 2022