Kaiwhakatere Rakatahi
The role of our Kaiwhakatere Rakatahi is to ensure that our rakatahi are steering their lives in a right (tika) direction whilst being their support to stay afloat on their journey.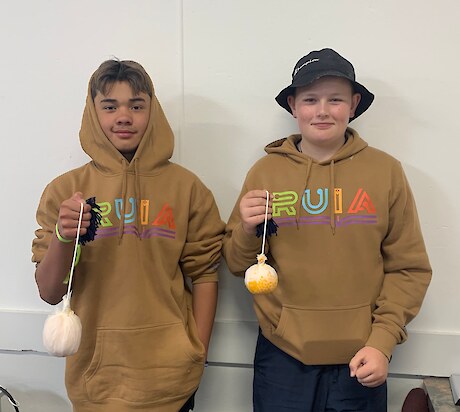 Key Foci
1. Tutaki
Building trust and relationships with rakatahi by ensuring we get to know them and their whakapapa.
2. Wananga ki te anamata
Working with rakatahi to develop their sense of direction and purpose and develop or buildd on their pathway plan.
3. Whakahono
Walk alongside rakatahi to broker their pathway, including building connection with employers, education and training and other supports needed for their pathway to be realised.