Partners shortlisted for world's largest green hydrogen project in Southland
Four potential development partners have been shortlisted for the Southern Green Hydrogen project, a joint venture between Meridian Energy and Contact Energy to build the world's first large-scale green hydrogen plant in Southland.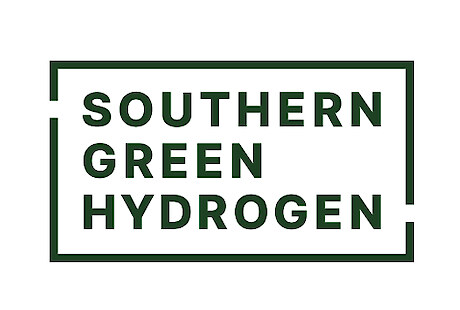 The shortlist comprises:
Meridian Chief Executive Neal Barclay says the shortlist is a major step forward in the commercialisation of Southland's green hydrogen opportunity.
"These shortlisted counterparties all have strong hydrogen supply chain capability and a willingness to invest in the opportunity.
"Their involvement demonstrates that markets for green hydrogen are imminent and that Aotearoa's renewable energy resources have substantial potential to help decarbonise our domestic economy and increase export earnings," Barclay said.
The counterparties are now engaged in a request for proposal (RFP) process to identify 'early stage' business plans and cases for a 600MW production facility in Southland. Ongoing discussions and workshops are under way and final RFP responses are due by mid-April.
Contact CEO Mike Fuge said Southern Green Hydrogen was one of the most advanced large-scale projects in the world in terms of its progress to market. "It's good to see things moving forward with the RFP and bring the project closer to fruition."
Alongside the RFP, the Southern Green Hydrogen team is continuing New Zealand-based development activities including water access, land use and consenting.
The next stage of the process will potentially involve parties who registered as "service and equipment" providers during last year's Registration of Interest phase.
"There has been a massive amount of interest from leading engineering firms involved with green hydrogen," Fuge said. "Some of these companies are from New Zealand, which is particularly exciting."
Once the RFP responses have been evaluated, the Southern Green Hydrogen team will determine whether there is a clear partner (or partners) to work with on detailed development, or whether additional steps are required.
Ngāi Tahu and Murihiku Regeneration have an important role in the development process and have been kept informed of progress. Southern Green Hydrogen will also support "Southland's Just Transitions Work Plan" released in early February.
Southern Green Hydrogen is aiming to announce a partnership and/or consortium by the middle of 2022, so development activities can commence in the second half of the year.
Posted: 16 February 2022