Signing of MOU with Woodside Energy around potential green hydrogen project
A Memorandum of Understanding was signed on 29 July 2022 between Woodside Energy and Murihiku Regeneration to further discussions around a potential large-scale green hydrogen production project in Murihiku-Southland.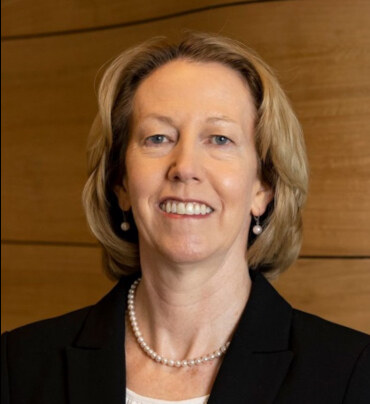 Meg O'Neill, CEO Woodside Energy.
Signing for Woodside Energy, CEO Meg O'Neill acknowledged the importance and significance of having Murihiku Hapū and Ngāi Tahu as key collaborators in any future green hydrogen project.
"We are excited by the potential opportunity to develop a hydrogen facility in New Zealand and work alongside Te Rūnanga o Ngāi Tahu to enable the development.
"Woodside reiterates our recognition and respect for the principles of The Treaty of Waitangi, which will guide any future relationship with Te Rūnanga o Ngāi Tahu and its 18 Papatipu Rūnanga," she said.
Signing for Murihiku Regeneration was Awarua Upoko Tā Tipene O'Regan and Hokonui Upoko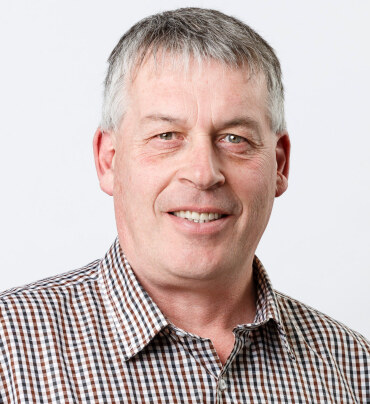 Terry Nicholas, Upoko Hokonui Rūnanga and Murihiku Regeneration Programme Director.Terry Nicholas, supported by CEO Arihia Bennett for Te Rūnanga o Ngāi Tahu.
Terry Nicholas said: "Woodside has come into the picture relatively late as a potential developer of a green hydrogen project, but they have impressed us with their commitment and willingness to listen and take on our feedback. We will want to make sure they are a developer that can work with us in the long term, building value for Southland, and supporting our aspirations for Hapū and the wider community."
Woodside Energy is a leading Australian energy producer with a reputation for safe and reliable operations. Woodside Energy's hydrocarbon business is complemented by a growing portfolio of hydrogen, ammonia, and solar opportunities in Australia and internationally. Woodside has participated in the Southern Green Hydrogen Request For Proposal process and has been placed as one of two shortlisted developers.
On 14-15 July, a Woodside Executive Team visited Murihiku-Southland; visiting and undertaking meetings at both Te Rau Aroha Marae and Hokonui Rūnanga to understand social and community perspectives around how an active relationship might develop, should a green hydrogen project proceed. This has laid the foundation for a strengthening relationship and for the signing of this MOU.
Over the coming weeks, the Murihiku Regeneration Energy Team will work closely with Woodside to determine suitability to be a preferred developer to move forward into the next stage of the commercial business case process.
We will keep you informed of the progress on this exciting potential project.
Posted: 3 August 2022